Award Winning Furniture
NPS Commercial Furniture is a Townsville-based commercial furniture company servicing a variety of sectors, from commercial developments, hospitality fit-outs, hospitals, retirement homes, schools, and industrial storage.
Family owned and operated for over 50 years, we have grown to become one of Townsville's top providers in designer-quality furniture and services - a reputation we are proud to uphold.
With our highly experienced and knowledgable team, we strive to help you create lasting impressions within your space through contemporary and modern designs.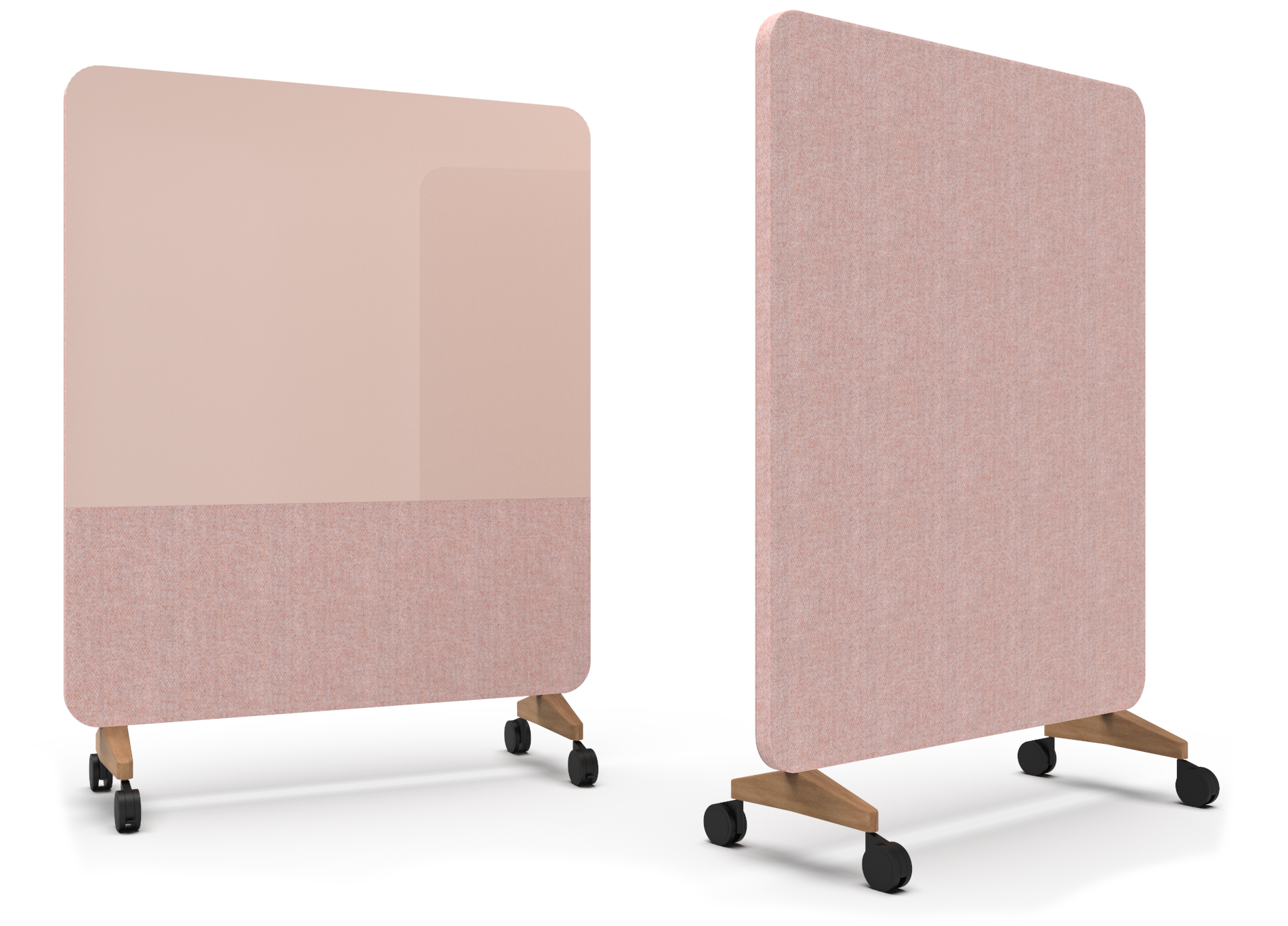 Passion for Stylish & Functional Design
With an eye for quality craftmanship and design, the NPS Commercial Furniture team are eager to help you make the most of your space. With the latest in ergonomic design, soundproof technology, and space-saving solutions, we aim to help create a comfortable and harmonious environment no matter the project.
Whether you are searching for pieces for a restaurant fit-out, corporate office, school remodel, or retirement facility, we will ensure the furniture selected is the perfect combination of contemporary design and functionality.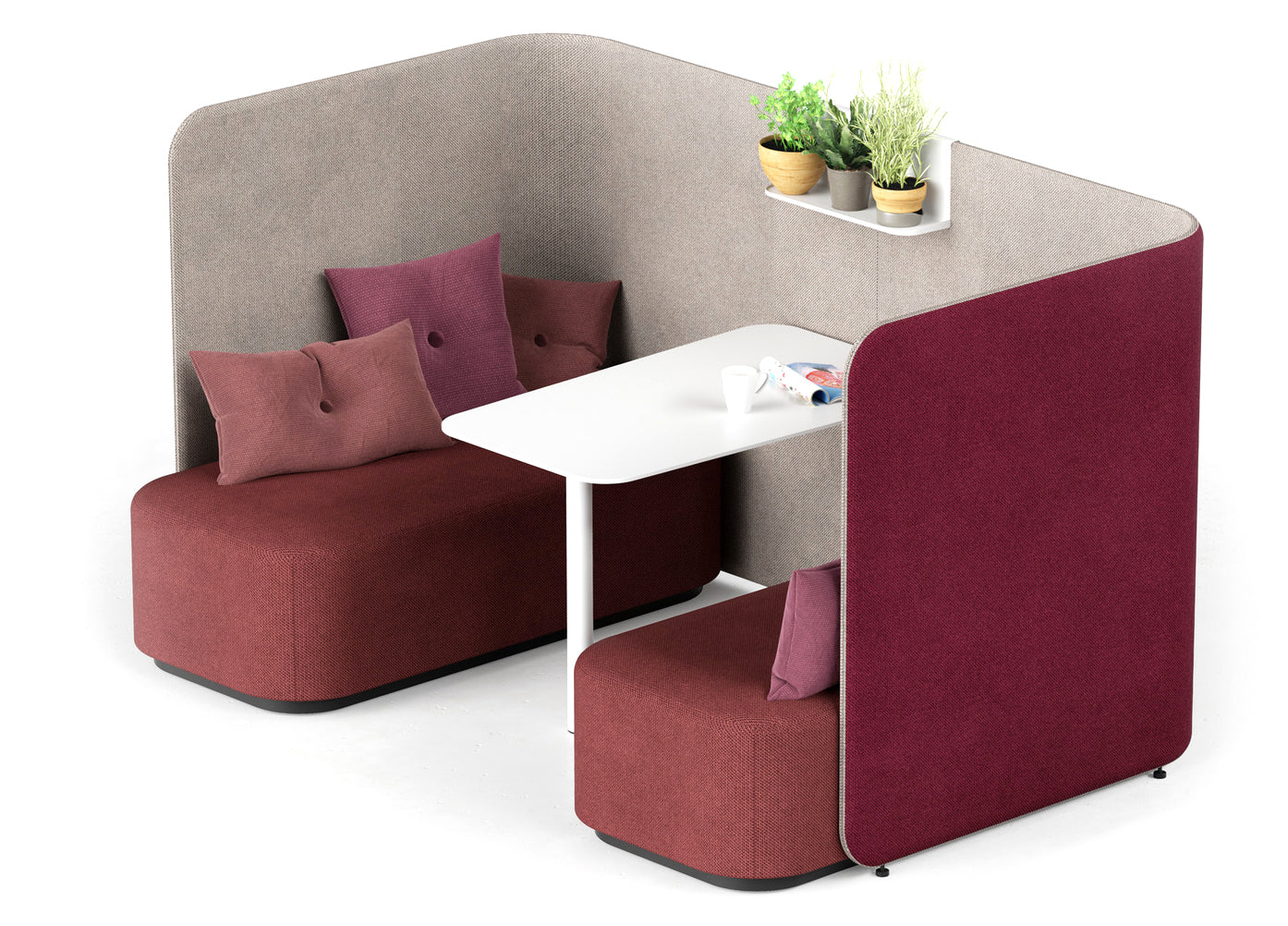 Australian & International Brands
We take pride in all of our products. The NPS Commercial Furniture team carefully sources our furniture from award-winning and innovative designers in the world, bringing you exclusive and modern products that promote comfort and productivity.
We attribute our growing collection to our partnership with leading Australian and international brands. Together, we build quality products that showcase the best in design. Our extensive range is available for both residential and commercial projects in all areas of Townsville, Mount Isa, Mackay and North Queensland.