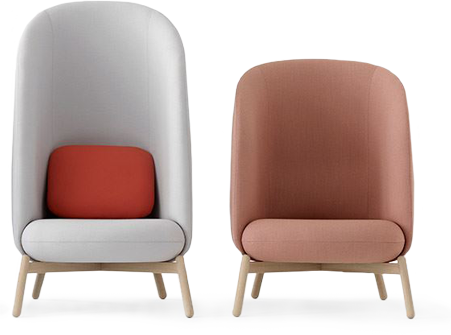 NPS COMMERCIAL FURNITURE
Furniture Specialists Townsville, North Queensland
Ensure that all your employees are kept in absolute comfort whilst they concentrate on maximising their performance. NPS Commercial Furniture offers an ever-evolving collection of chairs, desks, storage, tables and acoustics for offices and workstations from leading Australian and International Brands. Modern and ergonomic — two words that perfectly describe the range of furniture we offer.
We focus on quality built products that showcase the best in design. Our extensive range is available for both commercial and residential throughout North Queensland including Townsville, Cairns, Mackay, Rockhampton and Mount Isa.
If you would like to learn more about the items we have available, please do not hesitate to contact a member of our friendly team by calling 1300 889 194.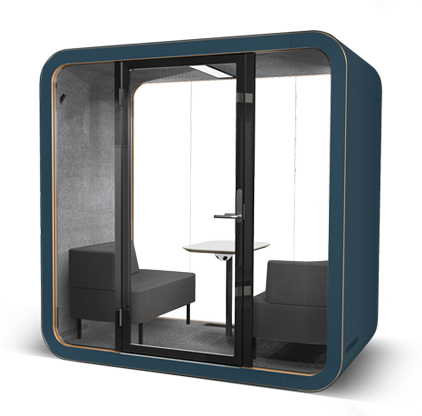 Make your office great
From the moment you share with NPS Commercial Furniture your vision of office furniture, our team works to meet it—whether it's a new office, a waiting room, or your executive office. Whatever your project is, our team can assist you in finding the perfect piece for your room.
Our personal and flexible approach maximises your space and provides a practical and harmonious working environment. We utilise the latest innovation in space-saving solutions, soundproofing technology, and ergonomic design.
If you are looking for a workstation office furniture supplier you can trust, call us today.
Our Furniture Range
When you shop at NPS Commercial Furniture, you'll find a comprehensive range of products that suit all office requirements. From workstations and auxiliary furniture to partitions and seating, our range covers your furniture needs. Our ever-evolving selection of furniture includes storage, desks, chairs, acoustics and tables for workspaces and offices. If you cannot find what you need, speak with our sales representatives. We help you find furniture that suits any commercial, healthcare or learning environment.
Our Brands
We only partner with Australian and international brands that share our pursuit of quality. Together with our partner brands, we focus on providing products that showcase the best in office furniture design. Some of our partner brands include Herman Miller, Lintex, Framery, Pedrali, Chair Solutions and +Halle. Your satisfaction is our priority, which is why we partner with trusted brands only. Browse through our brand section to learn more about our partners.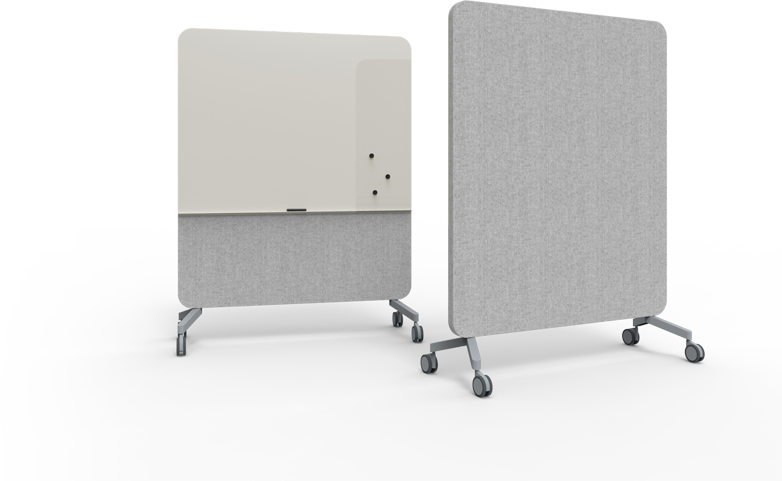 Testimonials
We recently engaged with NPS to complete a full refurbishment of our office. NPS went above and beyond to ensure we got exactly what we wanted in a timely manner. We could not recommend a company more to help with all your office furniture needs
- Stephanie L, Cox Financial
Throughout the last few year's we've dealt extensively with the team from NPS Commercial Furniture.  On each occasion the result has been a cost effective, customised solution that delivers exactly what we're trying to achieve.  In working with the team, their professionalism and attention to detail is second to none, and the fact that we're working with a locally owned and operated business is extremely important to us.  
- Ben Kingsberry, Harcourts Kingsberry
The team at NPS Commercial Furniture go above and beyond for our needs.   We have been using NPS for many years for our school and have always been very happy with their product, their price and their service.  From sourcing just the right furniture for our needs, to the delivery and installation of the product, their service is second to none.
- Rebecca Vecchio, Southern Cross Catholic College